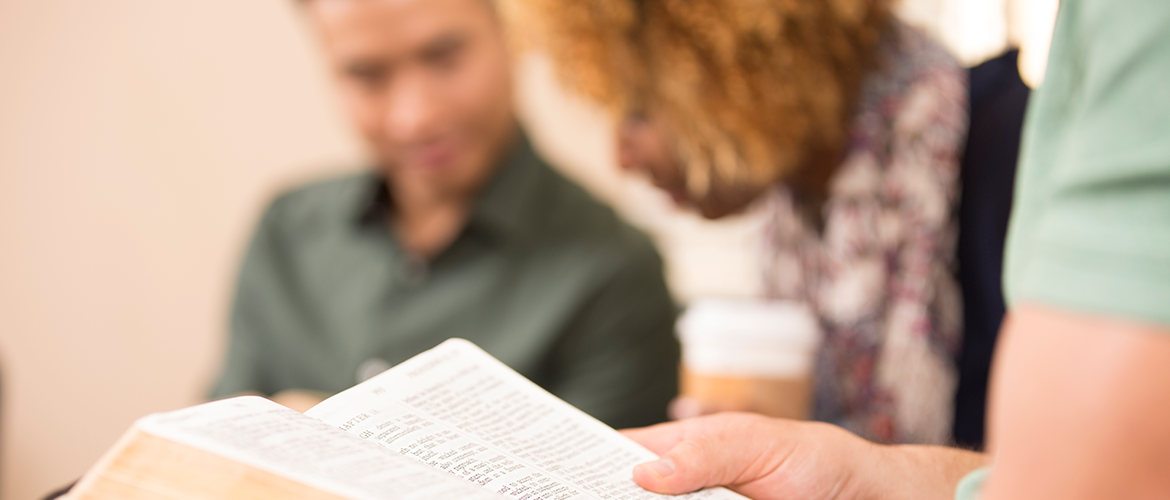 Fresh & Engaging
BIBLE STUDY MATERIAL
for your adult Sunday school
class or small group.
The lesson you present this coming week could spark the most stimulating class discussion you've ever had!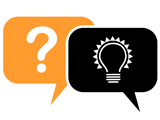 Bring your adult Bible study lessons and class discussions to life.
When you show students that the Bible is alive today by relating it to news events happening here and now, you can make a real difference in people's lives.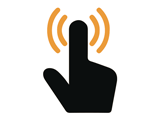 Choose from 2 Bible study lessons each week.
Each weekly installment gives you the choice of two different Bible study lessons perfect to use as your adult Sunday school curriculum. Each lesson includes biblical commentary, discussion questions, reference materials that relate to a topic in the news that week — it could even be a news event that is occurring the same day.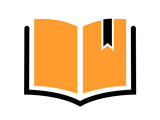 View a FREE sample lesson.
With The Wired Word adult Sunday school curriculum, we provide everything you need for your adult Sunday school lessons or small-group Bible sudy lessons to link the latest headlines and current events to appropriate Scripture — with minimal preparation time.
To view a free sample of the teacher and student lessons, click here.
---
"I have been using The Wired Word for a little over a month, and I can't say enough good about it. The lessons are great, and you seem to have covered all the bases for the teachers. I tell everyone about what a great service you have to offer. Thank you so much. It is truly worth the cost."
—Mike
---
Weekly lessons sent right to your inbox EVERY Thursday.
When you subscribe to The Wired Word, every Thursday you'll receive not just one, but two ready-to-use, weekly adult Bible study lessons delivered right to your inbox.
This email will contain everything you need as a teacher to create a stimulating adult Sunday school lessons or small-group discussions that truly engage your fellow students with minimal preparation time.
The Wired Word is a dream come true for busy adult Sunday school teachers and small-group leaders.
Lessons are organized into seven sections:
A Teacher Introduction to the lesson
In the News summary of a current event
Big Questions for consideration or discussion about the topic
Scripture references to help confront the news with hope
Additional group Discussion Questions
Suggestions for Responding to the News
A Closing Prayer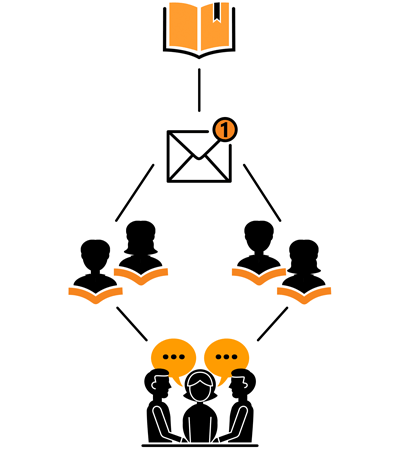 How it works.
Every Thursday, you'll receive an email with the current lessons and links to the material on our website.
Simply go to the website and print the lesson of your choice or use the built-in program on our website to distribute a student version of the lesson via email to everyone in your class list in advance.
That's it!
You'll rest easy knowing your class members have everything they need to participate in your group discussions. Plus, all lessons are archived on our website, allowing you to search past lessons for additional content just in case the current news articles aren't relatable or appropriate for your class or small group that week.
---
"Just want to thank you for really excellent, faith-based, interesting material that invariably leads to great discussions, learning, and sharing. Good stuff! Thanks for making our Bible Study zing!"
—Lou
---
Start today. Cancel anytime.
Act now, and for as low as $1.54 per week, you'll receive a full year of this time-saving tool. It's a tremendous bargain you won't find from any other source.
Our convenient continuous-subscription program ensures automatic email delivery every Thursday, 52 weeks a year. You're never obligated to continue. Naturally, you may cancel at any time for any reason, no questions asked.
Now, even when you're short of time, you can have a powerful Sunday school lesson ready in no time — one that your class members will find unforgettable.
The Wired Word is your ideal solution for an adult Sunday school curriculum. In less than one hour per week, you can now prepare meaningful lessons for your adult Sunday school class or small group that inspire your students and help them relate Scripture to their daily lives.